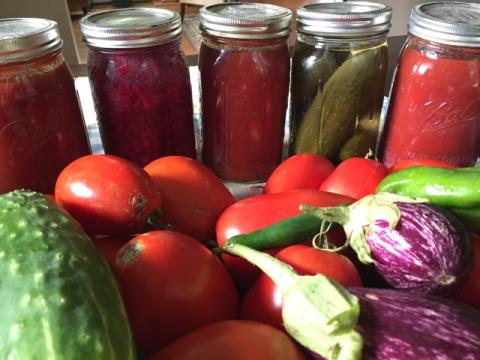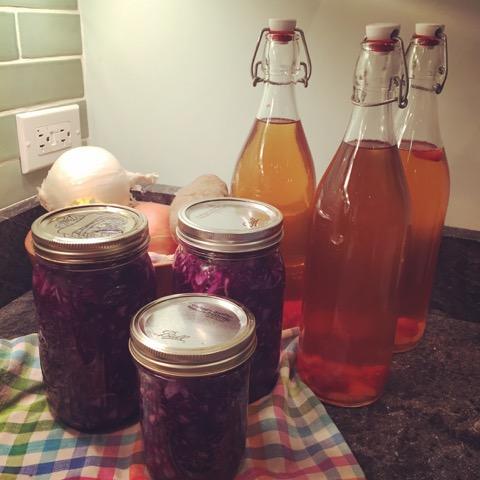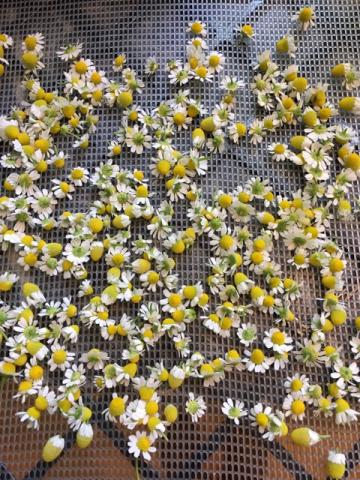 Saturday, September 9, 2017
11:00 a.m. – 1:00 p.m.
Evanston Civic Center • 2100 Ridge Ave. • Room 2402 • Evanston
Free. Space is limited.
This event has past. Register for future workshops.
Slide presentation and Resources handout is available here.
Too many tomatoes? Cucumbers coming out of your ears? Can't keep up with the zucchini? Want to enjoy those scrumptious raspberries in January? Learn how to preserve your garden produce and farmers' market finds so you can enjoy them year round.
We will cover:
Water-bath canning
Pressure canning
Dehydration
Food safety and practical considerations
Recipes and resources to take home
Our speaker: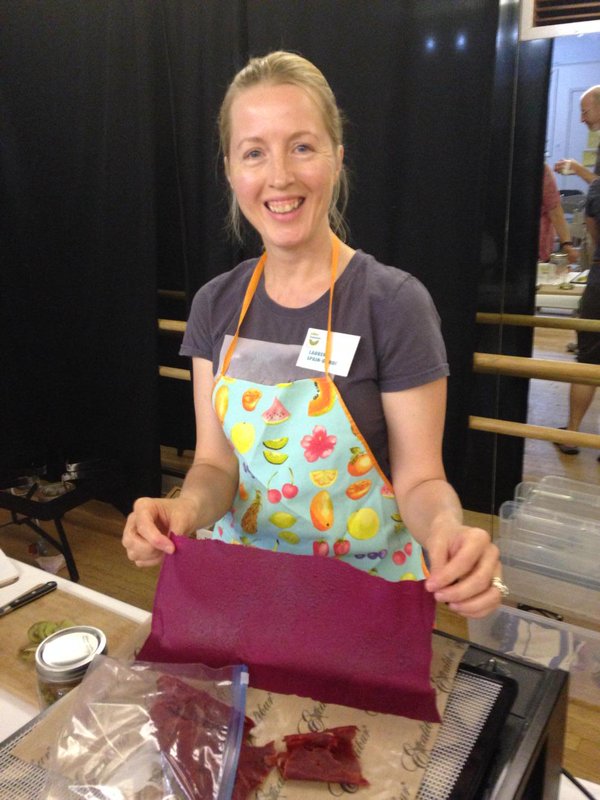 Lauren Spain-Bondi is the program coordinator for Edible Evanston's New Gardener program. She co-founded and ran the gardening program at Kingsley School in Evanston and has been a community gardener for many years. In addition to currently pursuing a master's degree in nursing, Lauren is a long-term enthusiast of nutrition, diet and the intersection of food and society. Lauren first canned blueberry jam 20 years ago by following a recipe out of an old book, and thus is living proof that anyone can do it. She has since added pressure canning, dehydrating and fermenting to her repertoire of kitchen experiments.
Initiative: